HOME
January 23rd, 2015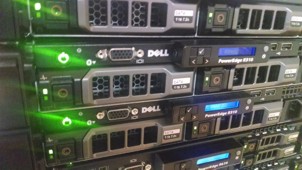 The Airkiosk Systems
The AirKiosk system provides a suite of applications for companies in the Travel and Transportation Industry.
Our first solution for Internet-based Airline Reservations was delivered in 1999. Since then, the AirKiosk system has been implemented by more than 40 carriers, including projects with airlines which pioneered the ecommerce business model in the travel industry, such as kulula.com, jet2.com and SAS snowflake.
The development of the AirKiosk system suite has continued with the addition of applications beyond core airline reservations functions, including Check-in, Revenue Control and Passenger Loyalty Programs.
On the Inventory Management side, the AirKiosk system is able to manage a variety of Travel Industry products, including Ferries, Hotels, Car Rental and Bus transportation.
Companies using the AirKiosk system enjoy sales through a large number of distribution channels, including traditional Industry agreements such as Interlining and Code Share.
The AirKiosk system applications are based on Linux and do not require third party licenses. This simplifies maintenance and lowers operational costs.
Today, we provide services in the following areas:
Hosted service
Plug-and-play solution
Custom system implementations
Purchase of System License and implementation of a local dedicated solution
Industry Consulting
To receive more information about the AirKiosk systems solution, please send your detailed company contact information at
Contact us.
FLIGHT INFO
Enter destination above to display the scheduled flight from and to this airport.